AG Capital appoints Valentin Rosu as Construction Director for logistics projects
by CIJ News iDesk V
2023-09-07 15:55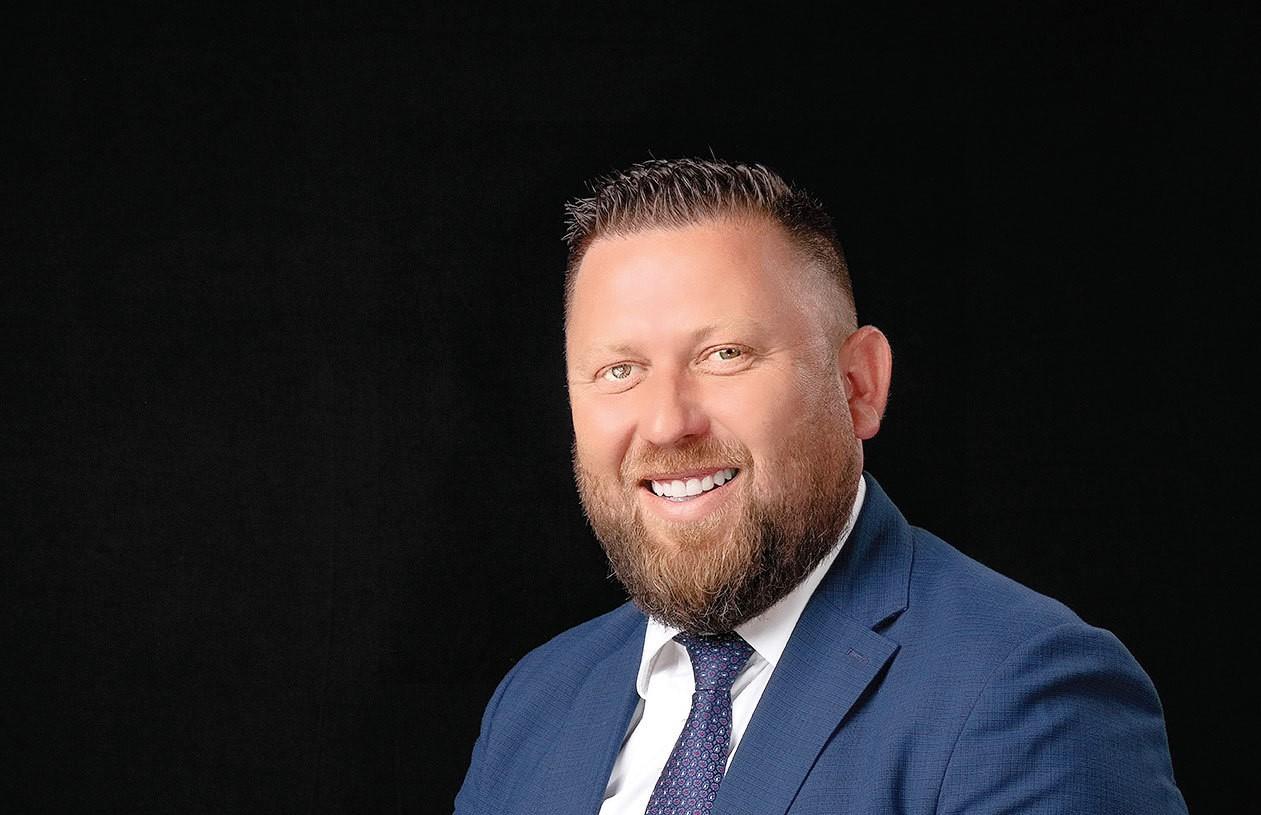 Park Lane Developments, AG Capital's commercial property development company, appoints Valentin Rosu as Construction Director for the company's logistic developments in Romania.

"Together with Valentin's significant involvement, we will be able to create new attractive logistic spaces locally and regionally," says Alina Necula, country manager Romania, Lion's Head Investments.
Prior to joining Park Lane Developments, Valentin Rosu was part of the CTP team as Construction Manager and Board Member for Romania. Over the past five years, he has coordinated the development of more than one million sqm of industrial parks in various large cities in Romania, such as Bucharest, Oradea, Timisoara and Sibiu, and led a team of 25 specialists.

AG Capital, founded by Bulgarian investor Christo Iliev, currently has six independent companies in its portfolio: BLD, Lion's Head, Park Lane Developments, Atland, 3P1 and Ultima Homes.