Bulboacă & Asociaţii SPARL announces the cooptation of Mariana Signeanu as a partner
by CIJ News iDesk V
2023-09-12 16:28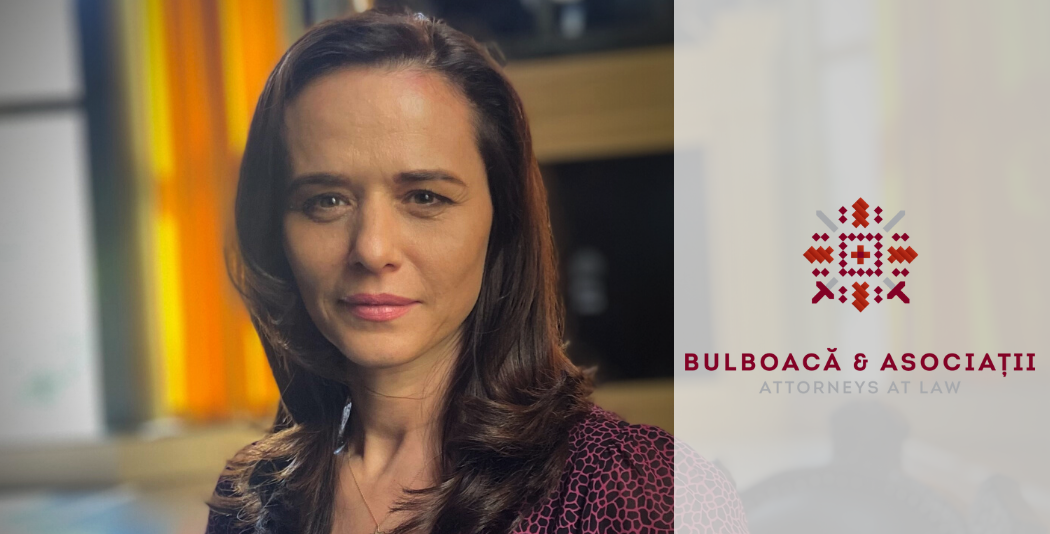 Bulboacă & Asociaţii SPARL Business Law Firm is pleased to announce the cooptation of Mariana Signeanu, as a partner, effective from the beginning of this week.

Mariana brings over 16 years of experience in the field of law, with significant expertise and a remarkable career that has led to this cooptation in line with the strategic thinking of the Legal powerhouse Bulboacă & Asociaţii SPARL.

"Mariana's profile as a lawyer is remarkable and, combined with her high level of professionalism, was one of the key factors that led to her cooptation as a partner alongside us. Her expertise in the areas of financing and real estate, coupled with her related experience, will perfectly complement the firm's specialization, reaffirming our profile of investment banking mentality," said Adrian-Cătălin Bulboacă, Managing Partner at Bulboacă & Asociaţii.

"I am delighted to make this professional change and join the team of professionals at Bulboacă & Asociaţii. I am confident that our combined experiences will help us assist and successfully finalize significant financing and real estate projects and to offer various solutions to our clients," aded Mariana.