Cargo-partner expands its warehouse in Croatia
by CIJ News iDesk V
2023-09-20 10:45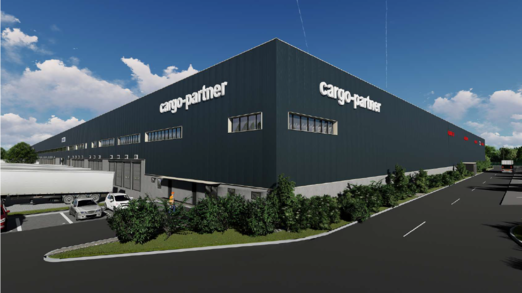 Austrian privately-owned transport and logistics providers Cargo-partner expanded its warehouse in the Croatian capital Zagreb by 4,600 sqm due to rapidly growing customer demand in the country, according to a company press release.

The warehouse was opened in June 2022 and is located ten minutes from the international airport in Zagreb. The recent expansion brought the logistics center's capacity from 12,900 sqm to a total of 17,500 sqm.

"Our expansion in Zagreb is part of our strategic plan to strengthen our footprint in southeast Europe, as this region holds immense importance for cargo-partner," said Otto Zsivkovits, regional director for SEE.