Colliers and Access4you join forces in the Czech Republic
by CIJ News iDesk III
2022-11-29 10:31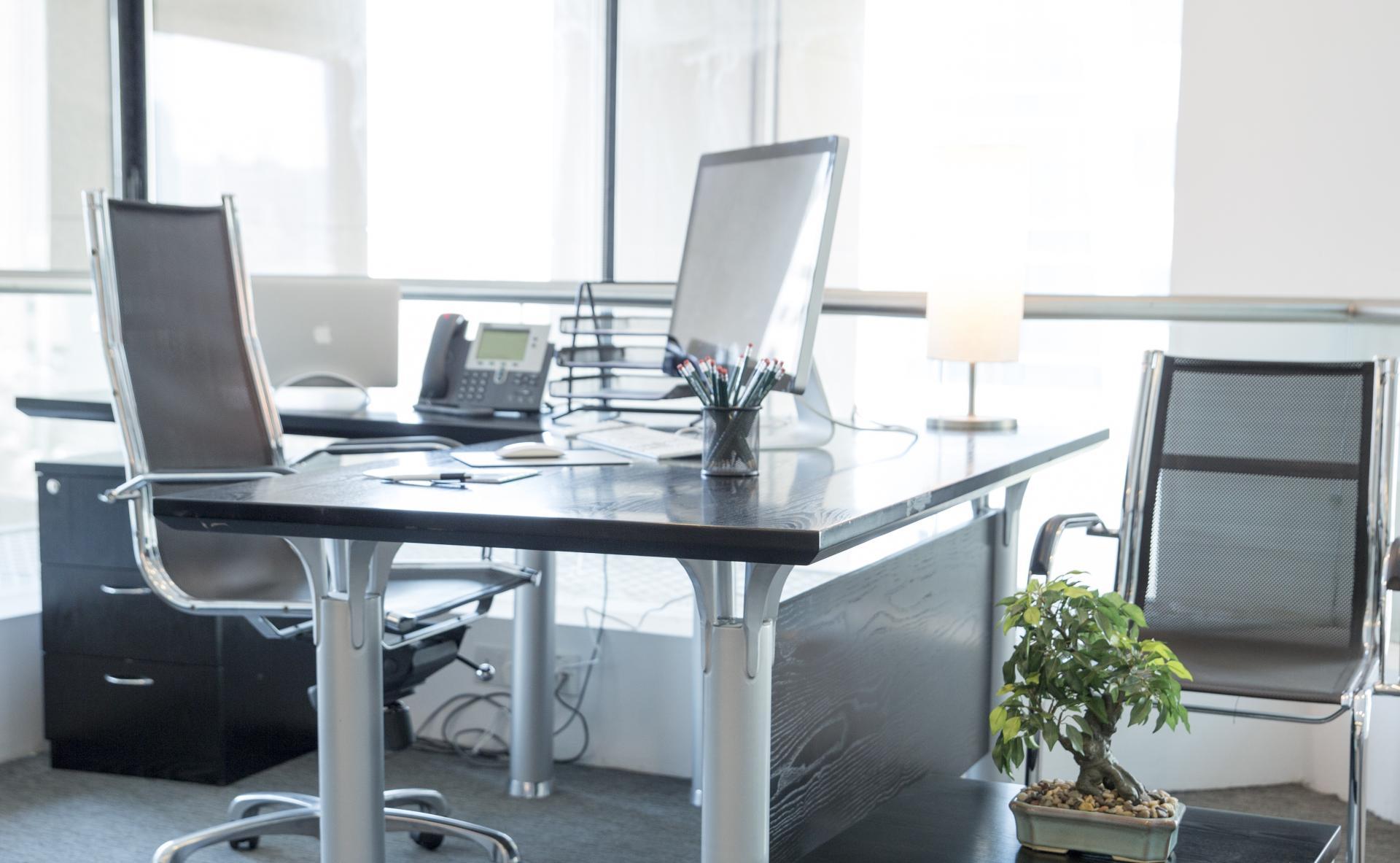 Colliers newest partnership with the Hungarian-based accessibility certification company Access4you reinforces both companies' philosophy in integrating the well-being of all individuals as an integral part of work and personal lifestyle balance moving forward. With Access4you's know-how and Colliers' reach and advisory services, both companies will be well positioned to offer a dedicated service that will assist people with special needs and disabilities to integrate themselves better into daily business life regardless of the type of work environment.

As an accredited Access4you certification partner in the Czech Republic, Colliers will include in its service portfolio a new method for evaluating real estate and work environment accessibility for people with special needs. This will strengthen the company's position as a leader in ESG (Environment, Social, Governance).

Access4you specializes in accessibility certification, assessing built environments while focusing on special mobility, vision, hearing and cognitive needs. "Our mission is to support the inclusion of disabled people and help companies create equal opportunities for all employees. We are very happy to have found in Colliers a partner who shares the same values as us. Together, we want to help organizations of all sizes build a sustainable work environment accessible for all employees, clients and guests," says Balázs Berecz, founder and CEO of Access4you.

"Thanks to this cooperation with Access4you, we will further strengthen and expand our activities and services to help our clients meet their ESG goals. In particular, we will focus more intensively on the needs of people with disabilities or other physical challenges and their full participation in the corporate environment," says Tewfik Sabongui, Managing Partner at Colliers Czech, adding: "Over my last two decades in Real Estate, I have come across many developed properties where the majority of them met very basic legal requirements, but they fundamentally missed the mark concerning the true needs of full integration and inclusion for people with special needs. Add to this the latest trends in designing modern office spaces and/or work environments, e.g., those transforming into social hubs and centres for gathering and interacting, then you see an emphasis on the right planning is now more relevant than ever before. A holistic approach and well-thought-out design will enable all businesses and their employees to create an ideal work environment that builds on inclusion and diversity, leaving no one at a disadvantage. We strongly believe that with this latest addition to our services, Colliers and Access4you will actively contribute to the well-being of people and businesses alike."

According to Czech Statistical Office figures, more than 1.15 million Czechs over the age of 15 have a health disability or challenge that limits their everyday lives over the long term. Less than half of them (44%) are of working age up to 65 years. People with physical challenges related to orientation and movement in space, i.e. physical, visual or hearing impairments, encounter obstacles in many normal workplace designs, layouts and equipment installations. At the same time, each physical challenge has different requirements for the arrangement of the workspace and thus requires an individualized approach.

"While in the past individual needs were often ignored, today this is changing. We want to show companies that the inclusion of differently-abled persons is not charity or philanthropy. Instead, it is a powerful tool for creating lasting value for companies and for society as a whole," concludes Tewfik Sabongui, adding that the partnership with Access4you does not only apply to the Czech Republic, but is also valid in other countries across CEE where Colliers operates, such as in Hungary and Romania.