Crosspoint assisted Biofarm in EUR 5 million property disposal
by CIJ News iDesk V
2023-09-12 16:22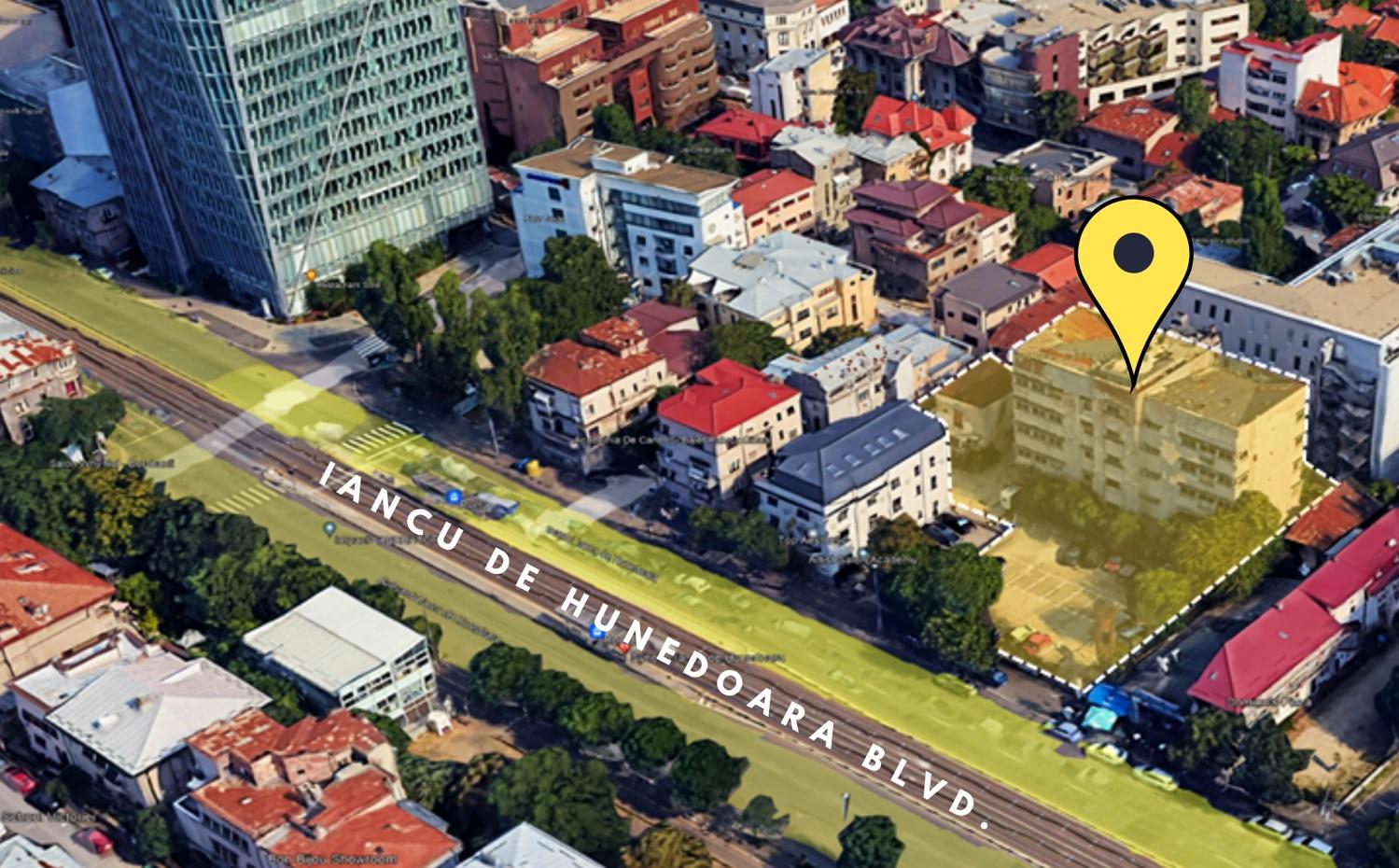 Crosspoint Real Estate, international partner of Savills in Romania, has assisted the pharmaceutical company Biofarm in a significant transaction. The deal, worth approximately EUR 5 million, involved the sale of a strategic property in the city centre of Bucharest to Iancu de Hunedoara Residence SRL.

The transaction was exclusively brokered by the Crosspoint Real Estate team, with the Land Development department advising the seller and the Residential department representing the buyer.

The transacted land plot is located in a prime area of the capital, on Bulevardul Iancu de Hunedoara 40-42, on the site of the former Industria Chimico-pharmaceutica No. 2 factory. This acquisition marks an important step in the development of one of Bucharest's inner-city sites, which will feature 6,700 sqm of housing.

"We are pleased with every project that is successfully completed, particularly when it is carried out in collaboration with partners with whom we have a number of successful projects. The buyer is one of the clients we are constantly in touch with, always looking for new investment opportunities. This transaction also represents the security of a lasting collaboration, as we have already established the premises of an agreement for the promotion of the future residential project that will be developed here, where future tenants will have the opportunity to live in a building of the highest standards," said Oana Popescu, Head of Residential Crosspoint Real Estate.

"We are happy to complete another benchmark transaction for the land market in Romania, at a new record price, and to further assist the buyer in developing a so far unique project in the Bucharest market. I would like to congratulate the Land department for its involvement in the delivery of a new mandate for our client, a leader in the pharmaceutical market, which through this transaction is able to release capital for investment in the expansion of its pharmaceutical production and distribution business. We delivered a result that exceeded expectations, both in terms of the value generated and the time taken to complete the transaction. Thanks also to the residential team who supported the buyer throughout the process," said Cătălin Gavrilă, Partner, Crosspoint Real Estate.