Czech landlord's risk as consent is not required to establish permanent residence
by CIJ News iDesk III
2023-09-20 15:43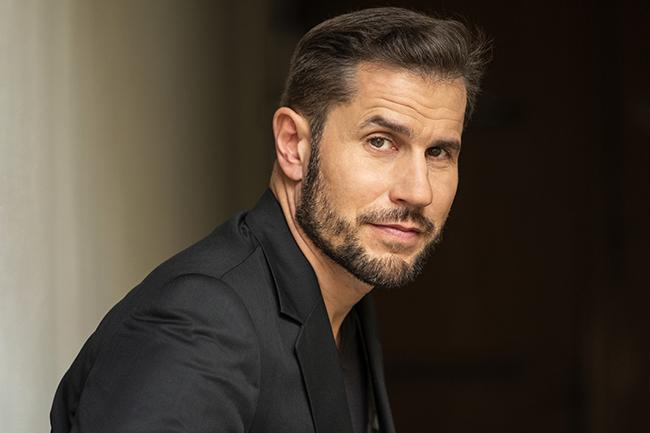 A tenant who is a citizen of the Czech Republic does not need the landlord's consent to establish a permanent residence in a rented property. As attorney Pavel Strnad of the Polverini Strnad Law Firm points out, the landlord does not even need to know about it. Moreover, the office will register the permanent residence even if it is expressly forbidden in the lease agreement. This rule can bring a number of risks for landlords.

"In order to register a permanent residence, the tenant only needs to present a valid lease agreement to the relevant municipal office that maintains the population register. No landlord's consent is required, nor are the various clauses in the lease agreement taken into account. Some landlords put wording in the contracts that they must approve the tenant's permanent residence or that the establishment of a permanent residence is not possible at all. But the authorities do not take this into account," says attorney Pavel Strnad of the Polverini Strnad Law Firm.

If the tenant establishes a permanent residence in the apartment, or even remains registered there after the lease has ended, this entails a number of risks for the landlord. If the tenant ends up in foreclosure, the bailiff can come to the apartment, which is the address of his permanent residence. And that can mean the potential threat of seizing the landlord's possession of the apartment's furnishings. The landlord will then have to prove in a complicated way that he is the owner of every single item in the apartment - and he will need receipts and other documents to prove it.

Thus, if the lease is terminated, the landlord would have to actively cancel the tenant's permanent residence. All he or she needs to do is go to the local authority with the tenancy agreement and proof of termination - which can be a notice, an agreement, or proof of the expiry of the term of the tenancy according to the agreement. And at the office he files a petition for cancellation of permanent residence.

"An even bigger problem can arise if the tenant leaves the apartment without officially terminating the lease - in such a case, the landlord cannot do without legal assistance. It is therefore important for landlords to anticipate these potential risks and protect their property and rights. Caution and active resolution of tenants' permanent residence can prevent many complications in the future," explains attorney Pavel Strnad from AK Polverini Strnad.