ECO EURO DOORS acquires a majority stake in Workshop Doors
by CIJ News iDesk V
2023-08-24 13:00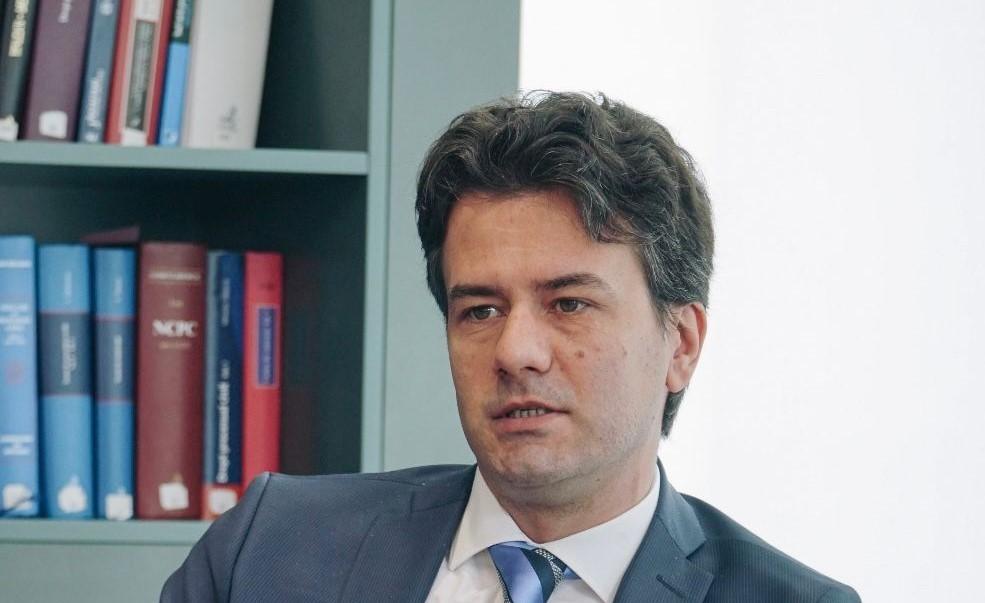 The building materials holding ROCA Industry announces the signing of the purchase contract by which ECO EURO DOORS, the largest Romanian manufacturer of doors for residential construction, acquires 70% of the share capital of Workshop Doors. The transaction is subject to the approval of the Competition Council.

Workshop Doors is a company active since 2009 on the interior door market, with two production facilities, in Reghin and Petelea, Mureș county. The company registered a turnover of EUR 10.5 million in 2022, and from its own production activity, a considerable percentage is intended for export.

"The acquisition of Workshop Doors represents an important step in the consolidation of the holding and a promise kept - 3 new acquisitions during 2023. We are thus entering a stage of development and scaling in the segment of interior doors, a market dominated by imports and low-quality products. We already have examples of success in the holding regarding the transformation of local companies into regional performers, under efficient holding management. Our strategic plans are based on the infusion of capital and specialized know-how, to outline new quality standards in Romania and tip the balance of consumers towards products manufactured in Romania," declares Ionuț Bindea, CEO of ROCA Industry.