Eldrive Romania and Cosmopolis launch 11 electric car charging stations
by CIJ News iDesk V
2023-09-14 10:25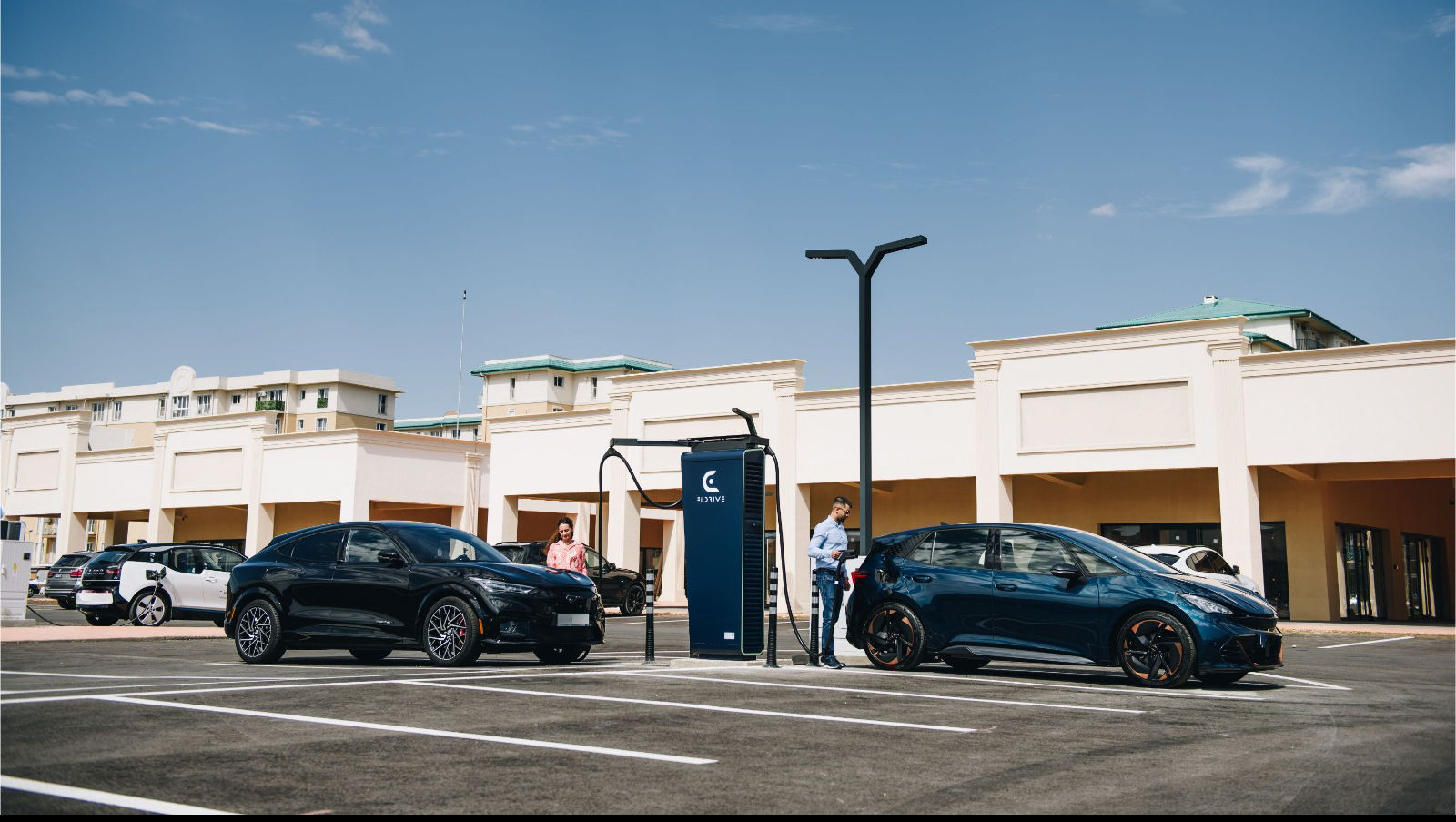 Eldrive Romania and Cosmopolis are opening 11 charging stations for the residents and visitors of the residential complex, where 14 electric cars can be charged simultaneously. All of these stations are intended to serve electric car users in the area, but also to encourage those who have previously found the nearby charging points insufficient to switch to electromobility.

"We are continuing Eldrive Romania's strategy of being everywhere as handy as possible for electric car users. The partnership with Cosmopolis honours us and brings us closer to our customers. Through this partnership we aim to respond to the growing demand in residential neighbourhoods," said Camelia Popescu (Sin), Eldrive Country Manager in Romania.

The location of the Eldrive Romania charging stations in Cosmopolis Plaza mall is divided into two charging HUBs, one in the Food Court Area and the other in the Retail Park area.