Hessen Refrigeration will build a refrigeration plant in Stara Pazova
by CIJ News iDesk V
2023-08-23 09:39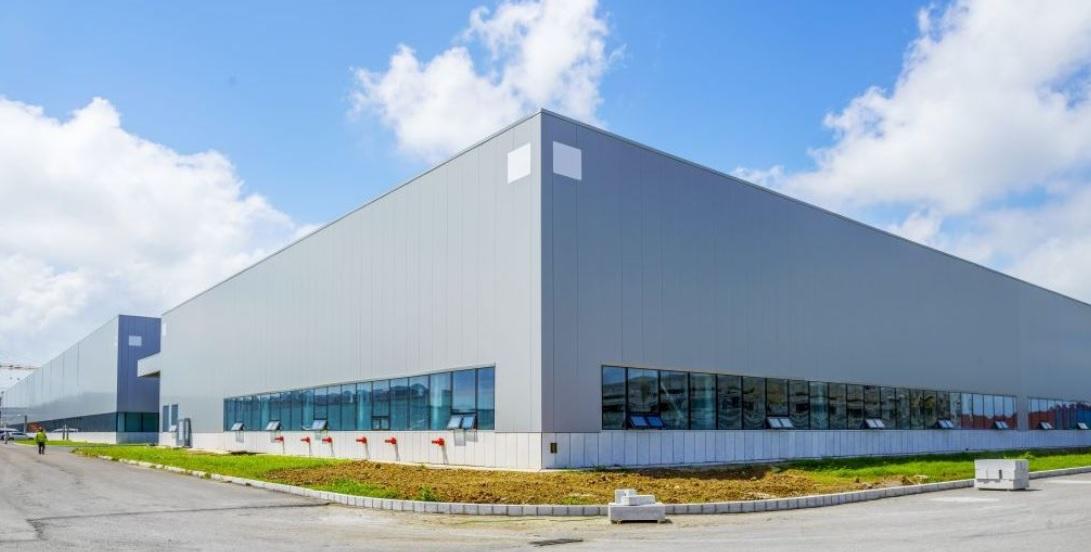 Serbia's Hessen Refrigeration plans to build a new business-production facility in Stara Pazova.
According to the project, the plan is to build a factory that would produce cooling devices, an office building and a warehouse. The company produces cooling and air-conditioning equipment for industrial purposes.

The land plot on which the construction is planned is owned by the Niksan Company Nova Pazova and Hessen Refrigeration from Stara Pazova.

The factory will also have a parking lot, waste disposal areas and green areas. The warehouse will span 1,500 sqm while the production hall will have 1,000 sqm.