Impact will build a new access road to residential complex Greenfield Băneasa
by CIJ News iDesk V
2023-09-20 10:43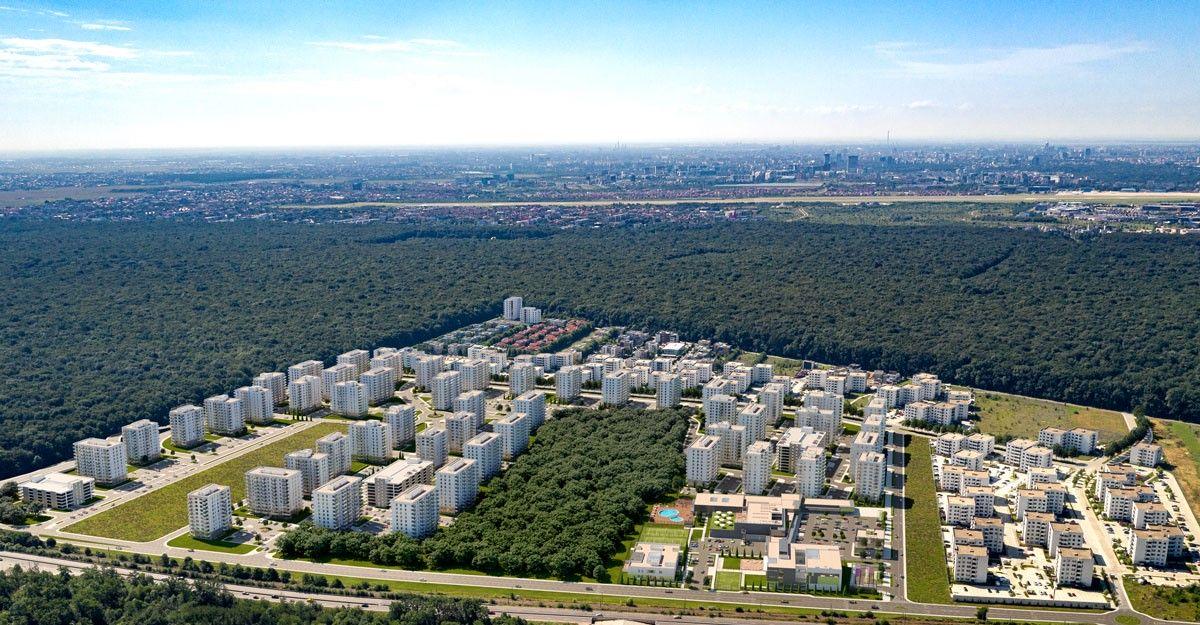 The real estate developer Impact has received authorisation for a new access road to the residential complex Greenfield Băneasa.With an estimated investment value of more than EUR 900,000, the new road will link Pădurea Pustnicu Road and Platanilor Boulevard.

The City Hall of Sector 1 of Bucharest has issued the building permit for this new road, which will have an area of 3,000 sqm, pavements and two lanes in each direction, separated by a green space in the middle.

Called Prelungirea Bulevardul Platanilor, the road will facilitate access for residents of the third phase of development, the Platanilor district, and will ease traffic flow in the district. Construction of the new road will be carried out by RCTI Company, part of the Impact Group.