José María Escobar new technical director at NEINVER
by CIJ News iDesk III
2023-09-19 15:46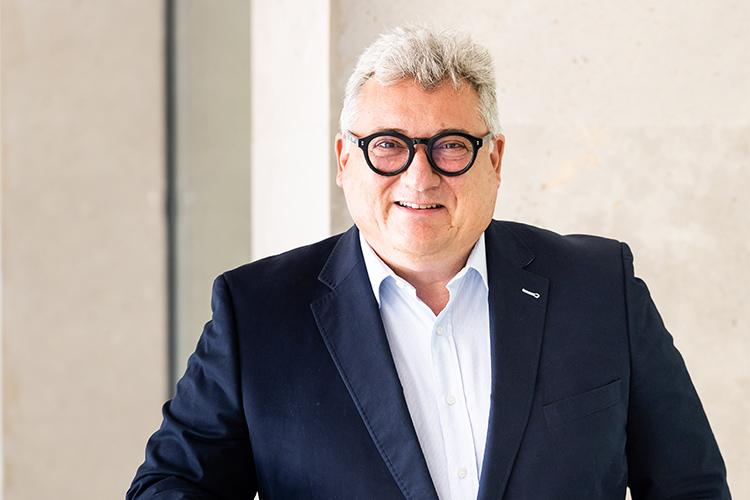 José María Escobar has become the new technical director at NEINVER. He will report directly to Eduardo Ceballos, Group Director in charge of the asset management area.

In his new position, Escobar will be responsible for overseeing all technical activities related to new investments, expansions and renovations of facilities managed by the Spanish multinational company in Spain, Italy, France, Poland, Germany and the Netherlands.

José María Escobar has extensive experience, both locally and internationally, in construction, development and technical management of projects in the hospitality, food and beverage, retail and office real estate sectors, among others. He has spent most of his professional career in Paris. Prior to joining NEINVER, he held project manager positions at companies such as Disney Paris, ACERTA France, ACCOR Hotels, OHL Desarrollo, Lend Lease, Grupo Lar and Inmobiliaria Chamartin, among others.

An architect by training, he graduated from the Polytechnic University of Madrid. He also holds a diploma in hotel asset management from ESSEC in Paris. He speaks Spanish, French and English.