Marriott hotel in Albania's Vlora EUR 100 million investment will open in 2028
by CIJ News iDesk V
2023-09-13 09:36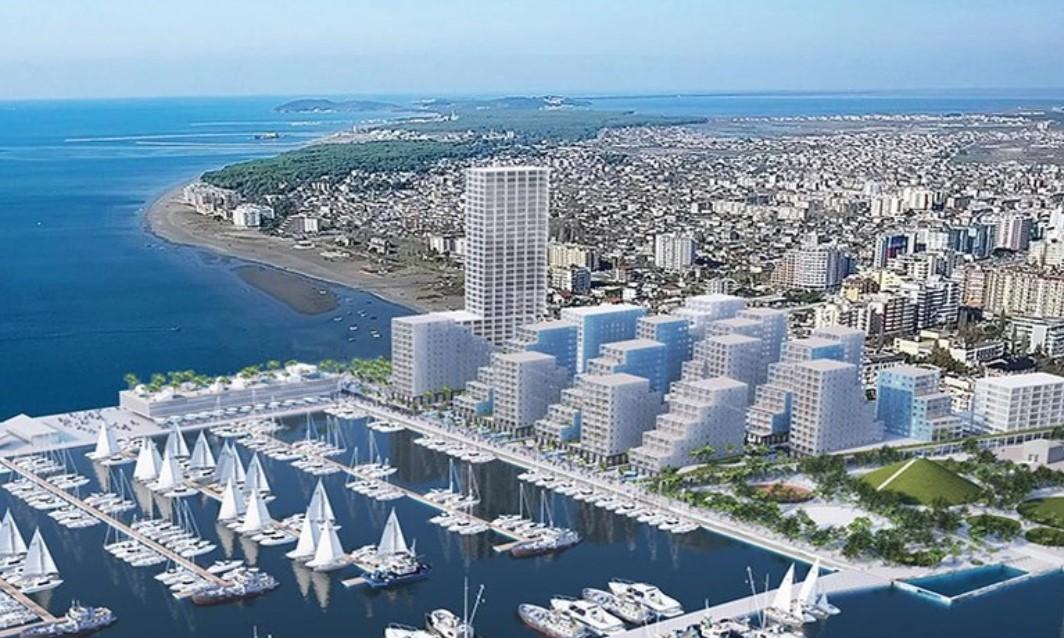 U.S.- based multinational hospitality operator Marriott International announced that its five-star hotel and branded apartments in Albania's port city of Vlora will open in 2028.

"The introduction of the Marriott Hotel in Vlora marks our second property in Albania after Tirana Marriott Hotel. We are also thrilled to announce the first Marriott Residences in the country, set to be at the same time the first branded apartments concept in Albania," said Pankaj Birla, Area Vice President for Eastern Europe in a social media post.

In July, Marriott International signed an agreement with Albanian developer Marina Residences Vlore for the development of the property through a EUR 100 million investment. involving a waterfront hotel and apartments under the Marriott brand, available for private ownership.