MOL Slovenia sells 39 filling stations to Shell
by CIJ News iDesk V
2023-09-06 10:29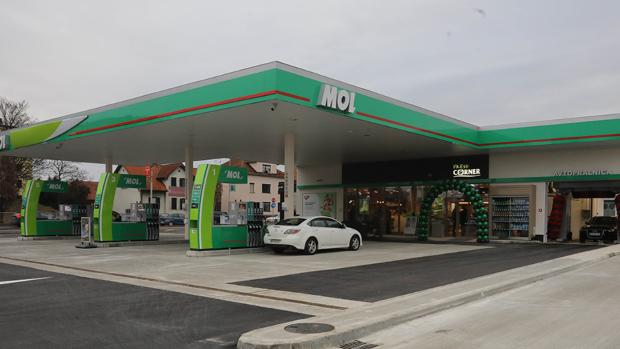 Integrated oil and gas company, MOL Group announced the sale of its 39 filling stations in Slovenia to Shell as part of the acquisition of OMV Slovenija has been completed. After the closure of the deal in Slovenia and the company's expansion in Poland last year, MOL Group has more than 2,500 filling stations in the region.

MOL Group signed on 9 March the sales and purchase agreement with Shell in Slovenia and has now closed the transaction successfully. It covers overall 39 service stations – 19 from MOL Slovenija and 20 from the former OMV Slovenija, now MOL&INA network.
The handover of the 39 divested stations is planned to start in October.