One United Properties announces the closing of EUR 57 mln leasing contract
by CIJ News iDesk V
2023-09-19 10:05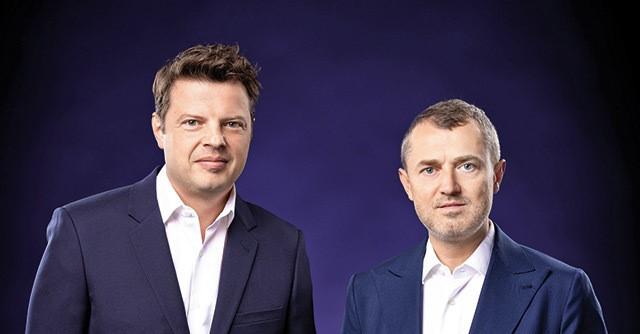 Property developer One United Properties has announced the signing of a EUR 57 million, 15-year lease, starting in 2026, with a tenant whose name is confidential for the moment.

"Subject of the contract: lease of office space with a Gross Leasable Area of 20,000 sqm (including terraces) and parking spaces. The lease is concluded for a future development of the Company. Duration of the contract: 15 years, starting from 2026," the report published on the Stock Exchange states.

One United Properties reported for the first half of 2023 consolidated business of RON 843 million, up 25 percent from the same period in 2022, and a net profit of RON 287 million, down 17 percent.