Romania land market experiencing a return to more normal levels
by CIJ News iDesk III
2023-09-08 10:26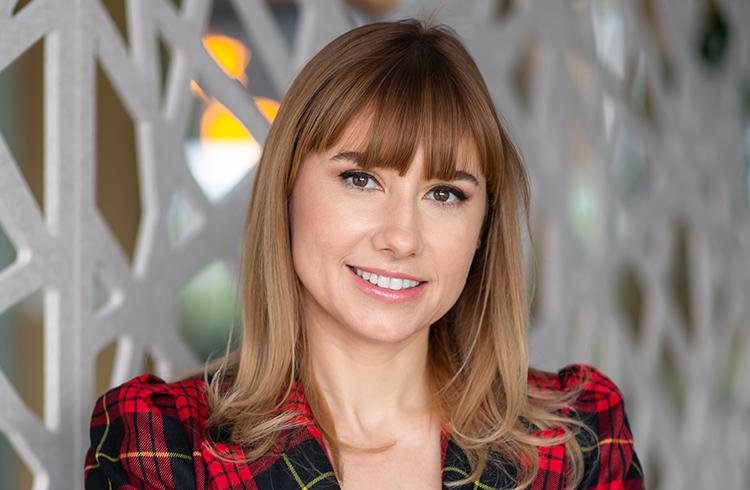 The land market remained very active in the first half of 2023, reaching an estimated turnover of around 250 million euro. This volume includes only transactions involving land for commercial real estate projects in sectors such as residential, office, retail, without segments such as industrial or energy, reveals Colliers in its market report on the evolution of the real estate market in the first semester of this year. Retail is seeing the strongest focus, as developers continue to see opportunities in many locations throughout the country. Since the summer period has been fairly quiet so far, Colliers consultants expect modest volumes in the subsequent quarters.
In terms of demand, it was almost evenly split between retail and residential. However, while retail developers remained quite active, focusing mostly on land plots for retail parks/big boxes in areas/towns with limited coverage of modern retail schemes, in the residential sector there is a lull in sales as higher interest rates and increased construction costs have led to pretty significant decline in activity, particularly in comparison to the 2020-2022 period.

"For retail, a special note should be made about Bucharest, which is still very much in an uncertain situation with regards to urbanism and legislation. We have quite a lot of transactions that could close provided that certain conditionalities are met regarding construction/zoning permits. On the residential side, many developers still have a significant land bank for potential projects that they could start now, though many want to wait a bit longer to see where the market is going over the short term," explains Sinziana Oprea, Director Land Agency at Colliers Romania.

Consequently, adds the Colliers' director, "we are seeing a lot of talk about joint venture deals involving residential projects, as these can be mutually beneficial: developers are happy to split risks in this uncertain period, while land owners feel that they can benefit more from the potential upside assuming a market recovery in 2-3 years".

Supply remains decent, throughout most of the country, with both large industrial platforms/land plots and medium-sized plots that can accommodate different types of real estate projects. Meanwhile, some investors are looking into acquiring strategic locations that would likely see long term demand irrespective of what happens with the economy in the short term and which also acts as a good hedge against inflation. Prices also remained more or less unchanged compared to the end of 2022, with owners under no particular pressure to offer discounts and decreasing interest for new deals impacting any potential moves to the upside. Very good land plots, in particular those with urbanistic documentation in place, continue to have high prices.

"While noting the slowdown, we do not expect the market to shift into a pessimistic mood, which would entail a generalized drop in prices, unless the overall economic conditions worsen dramatically. Still, the subsequent quarters should be weaker in terms of land sales activity. We need to also acknowledge how relevant and important major infrastructure works can be for the real estate market. The southern half of the new ring-road highway around Bucharest is set to finish next year and we are already seeing increased interest for that area which will benefit from improved connectivity. Otherwise, investors continue to maintain a close eye on both Bucharest and the bigger towns", concludes Sinziana Oprea.

According to the Colliers' director, fewer deals have been started this year and it is unlikely that they would close this fast, as it takes at least one or two quarters to close a deal even when things are already planned. In other words, the land market is now experiencing a return to more normal levels after an unusually active period amid the pandemic, 2021 being the best year in the last 15 for the Romanian land market, with transactions exceeding 800 million euro.