Romania's has its first train station to use monocrystalline photovoltaic panels
by CIJ News iDesk V
2023-09-14 10:22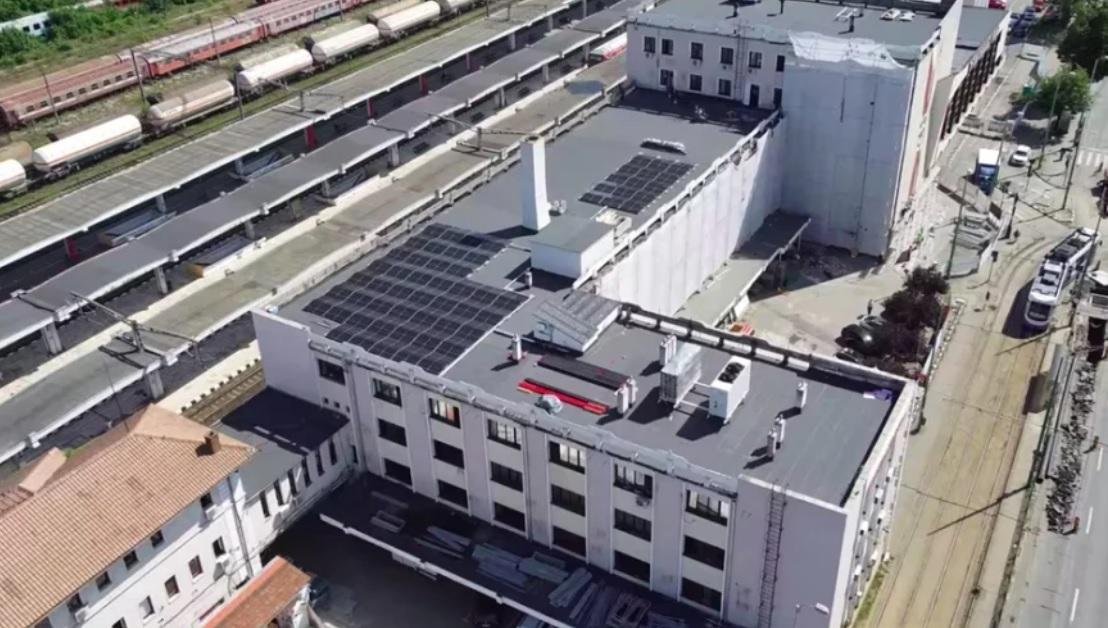 Timișoara Nord railway station is the first in the country where monocrystalline photovoltaic panels have been installed. A total of 116 such panels have been installed as part of the project to modernise Timișoara's main railway station.

"As part of the extensive refurbishment works at the Timișoara Nord railway station, which included the installation of monocrystalline photovoltaic panels, the entire façade of the building complex will be rebuilt over an area of 3. 451 sqm, repair works will be carried out inside the pedestrian tunnel, at platform 1, all electrical installations will be replaced, cooling installations will be installed, and the square in front of the station will be modernly refurbished and will have a lighted fountain," CFR SA reported.

The project to modernise Timisoara North Station is worth RON 21 million. The money comes from CFR Infrastructure's own funds. The works will be completed in August 2024.