Romanian builder Concelex has recruits from Skanska construction management team
by CIJ News iDesk V
2023-09-20 10:44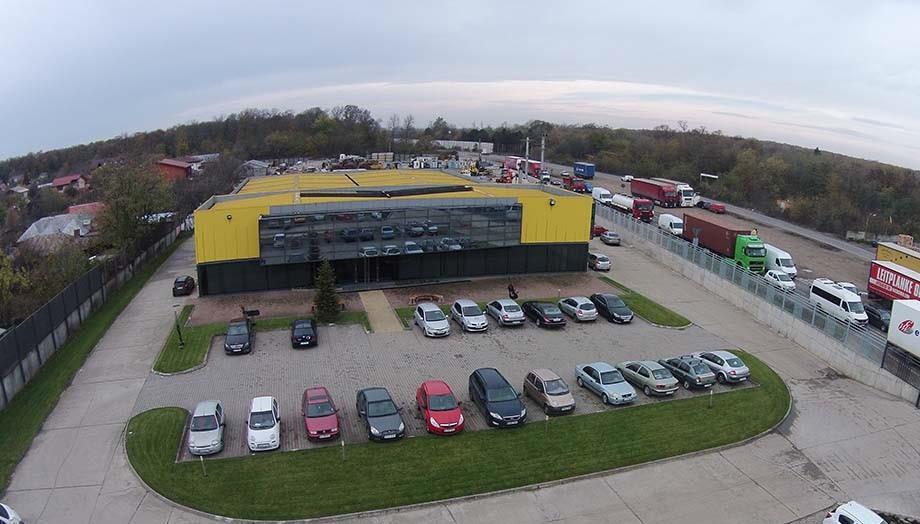 Romanian builder Concelex, controlled by businessman Daniel Pițurlea, has recruited members from Skanska Construction's management team, namely 11 engineers and lawyers, following the Swedes' decision to limit the operations of its construction division in Romania.

"We are aggressive in the market in the recruitment area because we have many contracts that require manpower. We now have almost 1,200 employees. We have signed contracts with a cumulative value of about EUR 1.5 billion for the next 3-4 years. Most of the work is for civil projects, less on infrastructure. We are now in the process of signing a contract for the construction of the Burns Centre at the Grigore Alexandrescu Children's Emergency Hospital in Bucharest and we are also in the process of signing a contract worth EUR 100 million for a hospital in Constanța. We did massive recruitment last year and this year as we won contracts. We'll do more hiring," said Daniel Pițurlea, president of Concelex.

The company is one of Romania's largest construction companies, with a cumulative turnover of more than EUR 106 million in 2022.