Romanian government allocates RON 1.5 billion for investment in the Port of Constanta
by CIJ News iDesk V
2023-09-14 10:23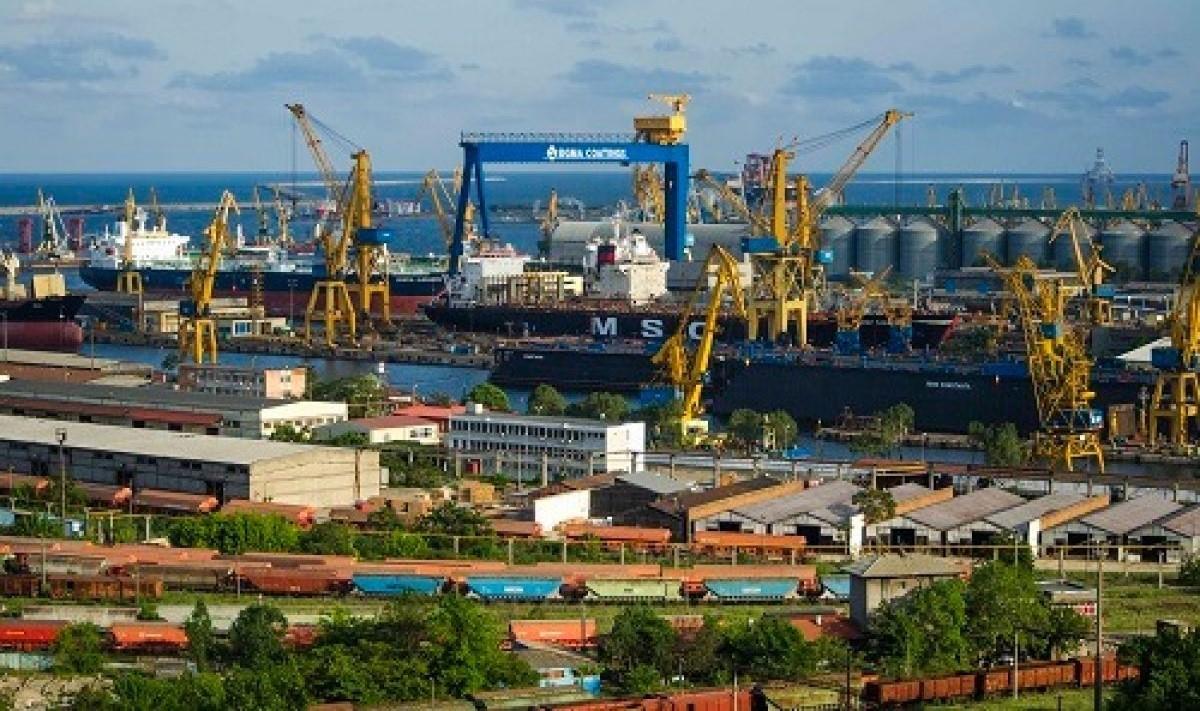 The Romanian government has approved three normative acts for strategic investments, totalling RON 1.4 billion, in the infrastructure of the Port of Constanta.

The investments for the expansion, modernisation and rehabilitation of roads and passages in the Port of Constanta, as well as for electricity distribution and water supply in this important Romanian port amount to more than RON 1.4 billion. The funding is provided from non-reimbursable external funds through the Transport Programme 2021-2027 and from the state budget through the Ministry of Transport budget.

The duration of the investment is 36 months, of which 11 months for the technical design and 25 months for the execution, from the date of the start order.