Sheraton Bucharest had an occupancy rate of 60-70% in H1
by CIJ News iDesk V
2023-09-13 09:34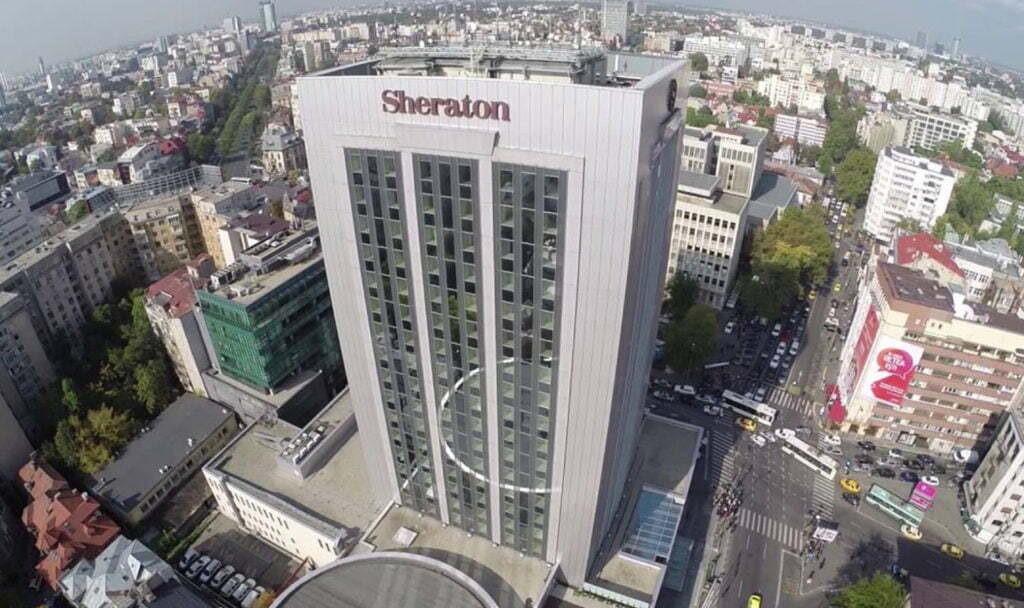 The five-star, 270-room Sheraton hotel in the capital had an average occupancy rate of between 60 percent and 70 percent in the first half of this year and ended with business up by more than 10 percent amid rising room rates.

"The first half of the year was good, but Bucharest is still a destination that relies on corporate events rather than tourists. The number of visitors from Israel, the main market, has decreased because they are now going to the Emirates and Morocco. July and August were weaker months given the lack of events and tourists," said Daniel Ben-Yehuda, head of the five-star Sheraton Hotel in Bucharest.

"Bucharest needs an agenda with big events every month that attracts foreigners, like Budapest," he added.