The Radisson Blu Hotel in Cluj-Napoca received its PUZ for a new extension
by CIJ News iDesk V
2023-08-23 09:37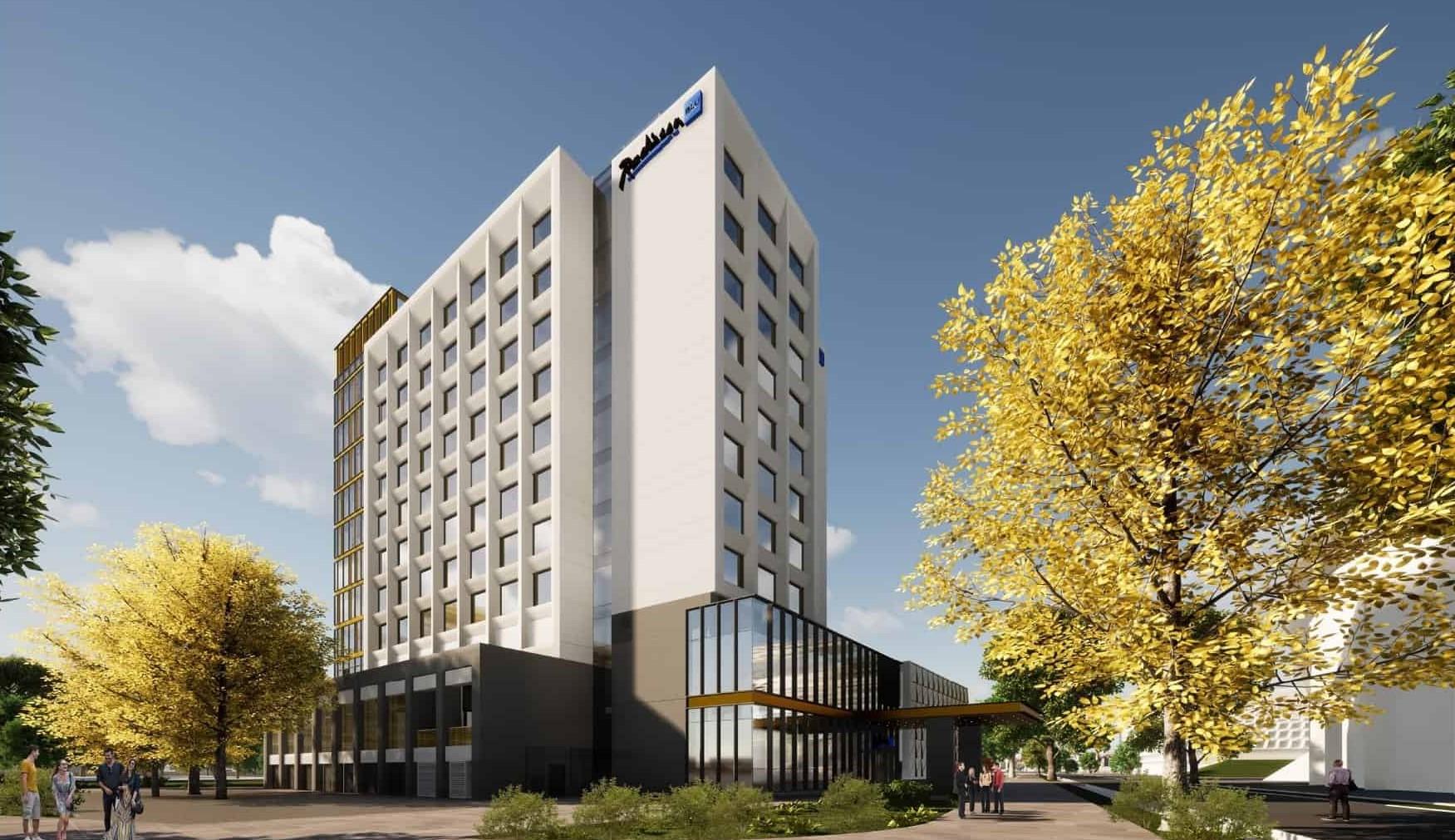 The five-star Radisson Blu hotel in Cluj-Napoca, developed by Winners Park Invest, opened in June 2022, plans to expand with 20 more apartments and three conference rooms in the next two years.

"The occupancy rates are good, the demand for accommodation and events is increasing. We are thinking of expanding with a new extension attached to the hotel, with 20 apartments and 3 new conference rooms with up to 100 seats each. We obtained the PUZ and in two years we are considering this project", said Nina Moldovan, president of the board of Winners, the company that manages the five-star Radisson Blu hotel in Cluj-Napoca.

Radisson Blu is the first five-star unit under an international brand in Cluj, and the total investment reached about 26 million euros. Currently, the hotel has 149 rooms, a large conference hall that can accommodate 300 people and five small conference rooms.