UniCredit extends its lease on Exhibition Boulevard for another seven years
by CIJ News iDesk V
2023-09-19 10:05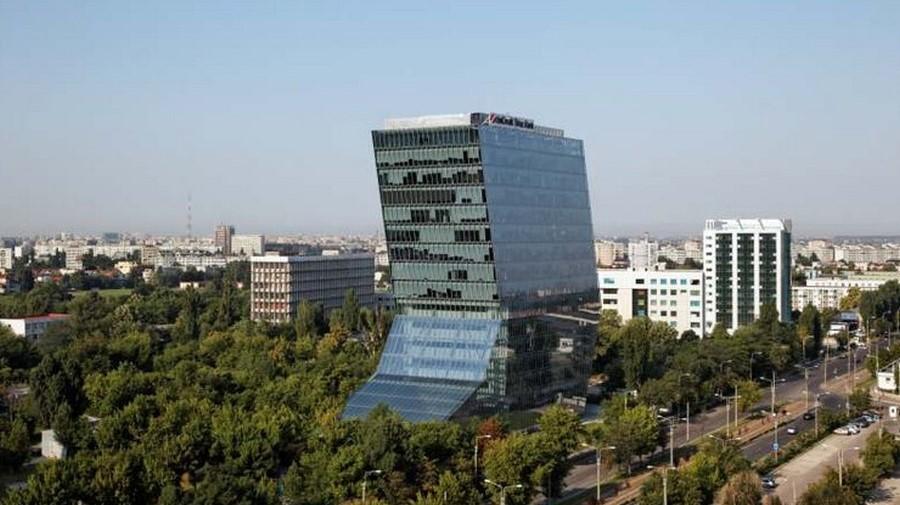 Globalworth announces the extension of the lease with UniCredit Romania for UniCredit HQ. The landmark building on Bulevardul Expoziției, which a decade ago was ranked 17th among the world's most architecturally impressive banks, will continue to house UniCredit's offices in Romania until after 2030.

The building joined Globalworth's portfolio in 2014, following a EUR 43 million deal, and is fully occupied by the banking institution as sole tenant.

"Together with UniCredit we are shaping part of the future of banking and our commitment to communities in Romania," says Ema Iftimie, head of leasing at Globalworth Romania.